What's New?
J-Ships.com has been existence for more than a decade.  I have taken it upon myself to rebuild the site from the ground up using WordPress.  As I transfer information over, I will post the new additions here for your quick reference!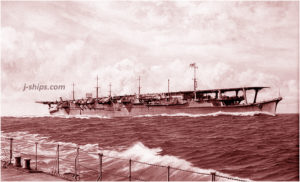 Do You Zuiho?
The Zuiho build in 1:100 has been completed and looks great!  Coupled with this build is the reference page dedicated to the Zuiho Class. 
To see the Zuiho Reference Page, click here.
To see the Zuiho Build pages, click here.
To see the completed Zuiho, click here.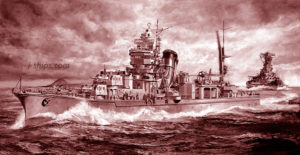 Battleships, Carriers and Subs!  Oh my!
Ever woken up in the middle of the night wondering what the ship-horse-power of the Kuma class of light cruisers was?  Ever wonder what the Hiragana was for the battleship Fuso?  Ever wonder which ships were sunk during the first half of June in 1943?  Well, wonder no more; this site has all of that information and more.